Hellooooooo guys.
Can u reply?
Hahahaaa okayokay no more no more.
Okay so this week has been a "come-back-to-reality-and-die" week but yay I survived.
I guess.
Halu ni hao ma~~~~
Oh and next week is a crazy crazy week in case you didn't see my tweet.
Chinese SIA presentation
LA SIA presentation
LA summary thingy
Math quiz(zes)
Biology quiz
IH timed trial
CME presentation
Japanese project work presentation
Japanese CA5
My Japanese is on a sinking boat but recently I just got a life buoy. Im clinging onto my life buoy but I think I might need more help.
Previously I said I will pay an onion to anyone who's interested in helping me with my Japanese but no one replied.
I will thus make this offer more interesting.
You get Golden Crispy Onion Rings by Shelagh Duffet. With four tiny cups of sauce.
No just joking.
You get these instead:
1. Onion
2. Frying pan.
3. Cooking oil. (yup all bottles)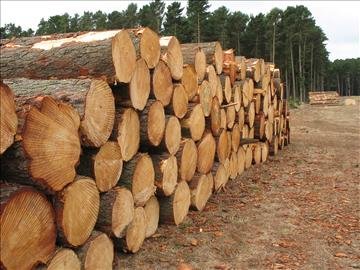 4. And of course, wood. If not how you start fire? (that should be enough)
Hahaha okay that was stupid.
Hopefully I'll survive T3W10 and end it on a high note and start my Sep holidays on a higher note.
Till then, tata. ;D